Create

&

Deliver

With almost 50 years as an incoming tour operator,
Amiel has earned its worldwide reputation as the leading provider of tourism to Israel
From an endless breadth of sites, traditions, and activities to choose from, WE CREATE a perfect journey designed specifically for the likes, needs and interests of any, and make it memorable, leaving a taste for more.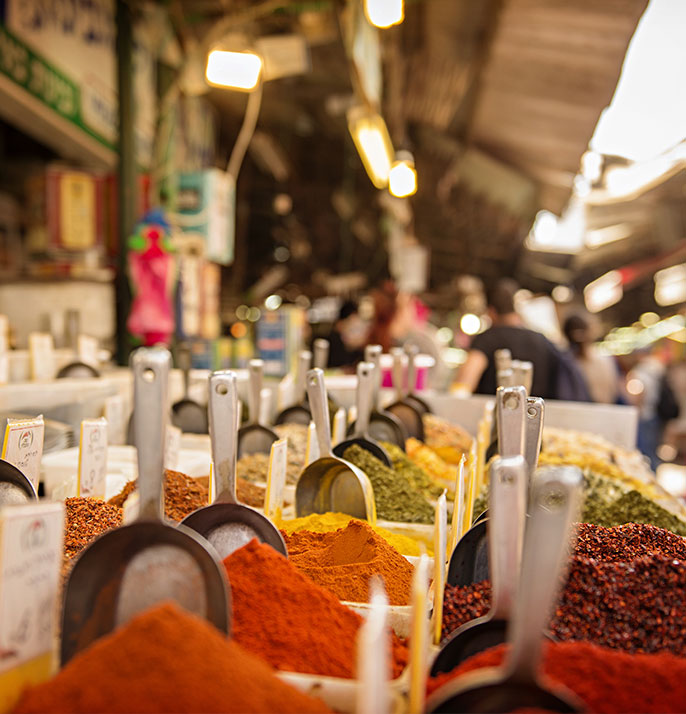 When it comes to organizing trips, WE DELIVER unmatchable execution and customer-care that are second to none, to make it memorable, for both the individual traveler, the entire group, and our agent partners. 
Amiel's mission is to create and deliver experiences that resonate for a lifetime.
Our love for Israel, passion for sharing its landscapes, history and traditions with travelers from around the globe, and our ability to stay relevant, after so many years in business, are why tour operators choose us again and again, as their trusted partner in Israel.