With a mosaic of religions and traditions, history dating back to the bible, juxtaposed with the vibrant lifestyle of the start-up nation, breathtaking landscapes, gorgeous beaches, delicious food, and a myriad of must-see, must-do experiences, it's no surprise Israel has become a favorite destination among tourists of all ages. From this endless breadth to choose from, WE CREATE a perfect journey designed specifically for the likes, needs and interests of any group, and make it memorable, leaving a taste for more.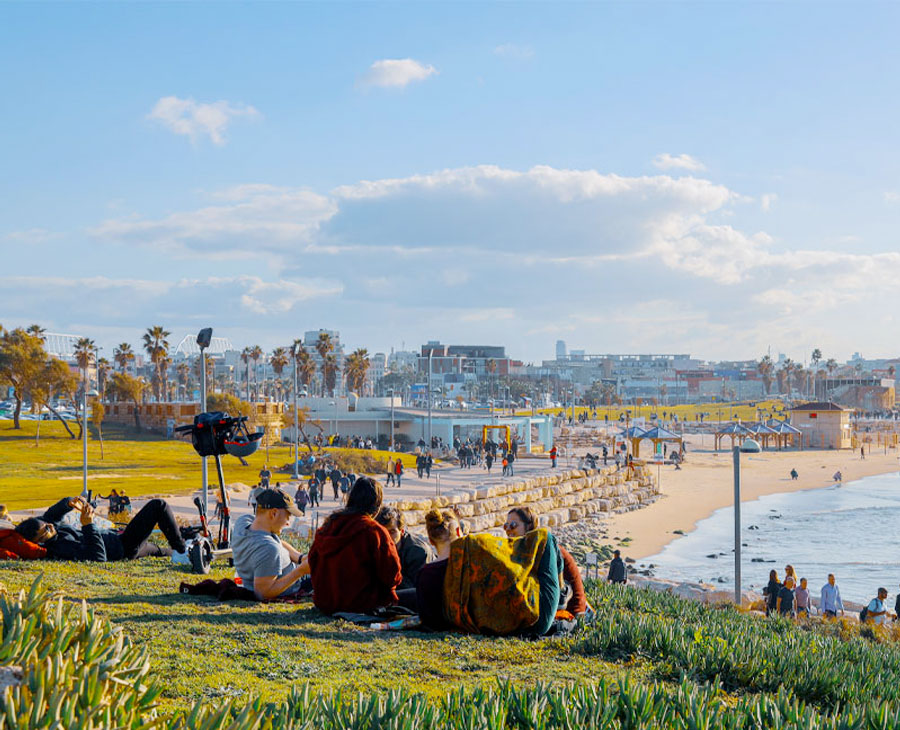 It's not hard to understand why Israel became such a desirable travel destination, ranked in the top 20 by Condé Nast Traveler, and on Forbes Magazine's '30 Best Bucket List Trips for your Lifetime'. Israel offers something for everyone: Jerusalem, the holiest place in the world for Jews, Christians and Muslims, and Tel Aviv, 'the Nonstop City', which offers world-class beaches, restaurants, and fantastic nightlife. From the lush Galilee in the north to the hot Negev desert in the south, there's so much to experience: diverse scenery, ancient ruins, outdoor activities, amazing food, colorful markets, traditions, religions, and cultures. For every group, WE CREATE a personalized tour that gives a taste of all the country has to offer, with unique itineraries, content, logistics and accommodations, to suit your interests and needs.
Individual travelers are not always able to enjoy the benefits of traveling as a group, especially as it relates to cost. To make Israel's wonderful sites and experiences accessible to all, WE CREATE guaranteed departure tours, available on set dates throughout the year, in four languages: English, German, French and Italian. 'Biblical Israel' is a classic tour of ancient Israel and an opportunity to explore the sites and scenes of the bible; 'Israel Within' brings together a small group of culture aficionados for a journey around food, wine, art, and style, and includes a few days in Jordan.
For most Jewish visitors, a trip to Israel is much more than a regular vacation. It's an opportunity to connect to Jewish heritage, discover the meaning of Jewish identity and develop a deeper sense of belonging to the history, present and future of the country. For Jewish heritage groups, WE CREATE tours that explore aspects of Jewish life in the context of history, religion, culture and politics. Each tour is tailored to the unique fabric of the group (multi-generation, interfaith etc.), and the interests, age and background of its members.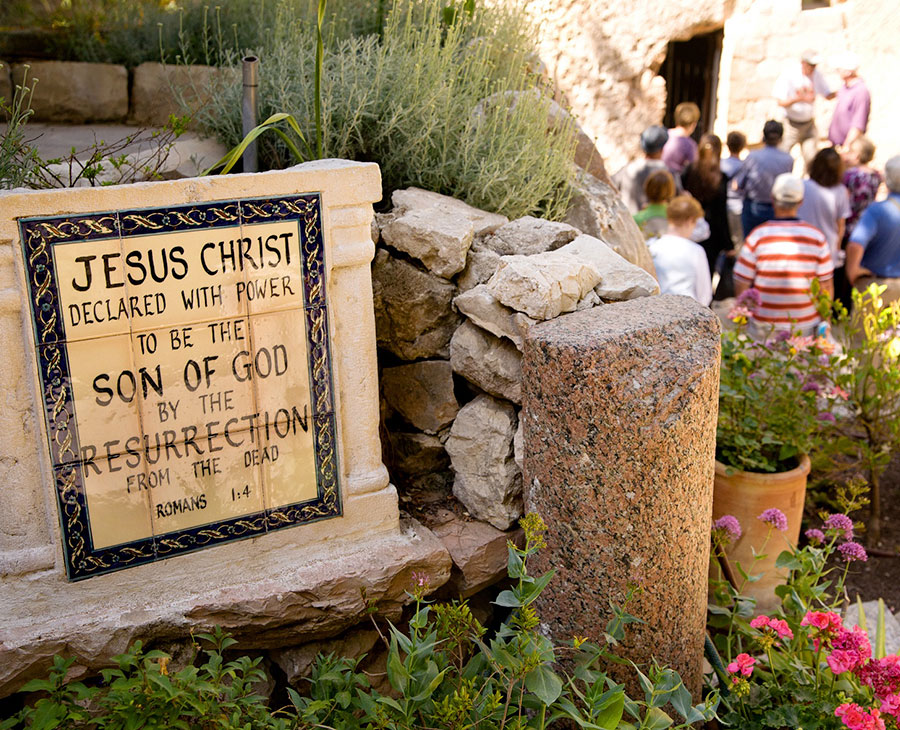 From the shores of the Sea of Galilee to the Jordan River, the Judean Wilderness, Jerusalem, and many more, Israel offers an opportunity to visit the sites, and experience the stories of the Bible come to life. With a depth of knowledge in the many denominations of the Christian faith, WE CREATE tours that are tailored to the nuances, places of worship, and scenery that fits various age groups, beliefs and interests of believers, following the footsteps of Jesus on a magical journey of the Holy Land.
(Meetings Incentives Conferences and Exhibitions)
With agreeable climate almost all year-round, a plenitude of things to do, and a destination on many bucket lists, Israel's has become a favorite choice for MICE (Meetings, Incentive, Conferences & Events) tourism. For companies and organizations looking to give their teams once in a lifetime experiences, WE CREATE custom-made tours that combine sites, culture, relaxation, events, and anything needed to fit your purpose, budget, goals, and preferences.
There are many ways to experience Israel, and if it's luxury you seek, there are options to choose at almost any budget. World-class hotels with premium facilities, secluded resorts offering the very best money can buy, exquisite dining, exclusive spas, and commute in any vehicle of your choice, including a helicopter. When it comes to luxury travel, WE CREATE tours that allow you to relax and be taken care of, while enjoying everything Israel has to offer, even if it means a private visit at a public site.
Educational tours in cooperation with Regarding Israel
Israel, the center of religious and geo-political passions and complexities, offers a meaningful experience for students and those interested in educational travel.
We offer tours to crucial but often overlooked sites, communities, and attractions. Programs include The Western Negev and the Gaza Border, a chance to view the Gaza Strip from up-close; unique tours of Jerusalem shedding new light on all aspects of Israel, Zionism, and the history of the Jewish people and the area; interactive experiences in Kibbutzim alongside cutting-edge contemporary innovations in agriculture, foodtech, ecology and industry; visits to villages in the Arab-Israeli sector meeting the residents, learning about Islam and gaining a better understanding the challenges faced by Israel's Arab citizens.
The vision of a new Middle East has come to realization with the signing of the Abraham Accords. Today, Israel has become an international hub for regional travel which includes visiting Jordan and Egypt, but also farther destinations such as the United Arab Emirates and Morocco. For those looking to experience Israel and beyond, WE CREATE tours that offer a journey through the region's fascinating history, tradition and diverse culture. From some of the world's grandest archaeology sites, breathtaking landscapes, bustling cities and colorful markets, to monumental modern architecture in the heart of the desert.